SMD CCFL RINGS
Ring sets for the most popular cars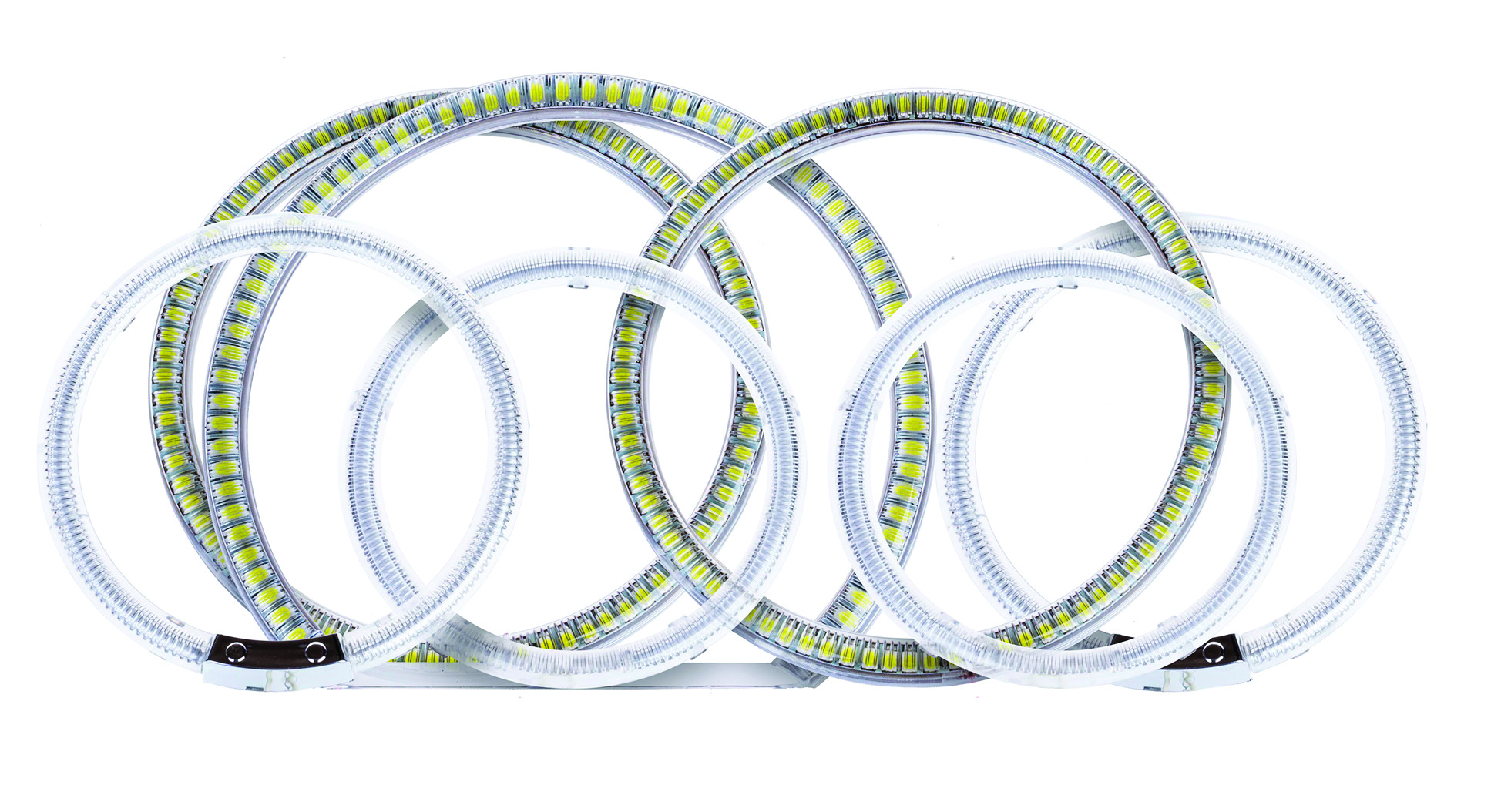 Make your car stand out by giving it a modern and unique look. Thanks to the halo ring sets offered by EinParts, you can easily match the right size of rings to halogen and xenon headlamps.
In addition, our product has been designed so as not to interfere with the computer's operation and not to display a message about a burnt light bulb.
The highest quality SMD LEDs were used to produce SMD rings, thanks to which the quality of light and durability is at the highest level. Visibility guaranteed even in direct sunlight!
On the other hand, CCFL rings are equipped with gas technology. The gas used is from a Japanese manufacturer, which ensures high stability of light.